2003 VMAs >>> every VMAs after it.
That when fighting with a friend you needed to be the FIRST to remove them from your Myspace Top 8.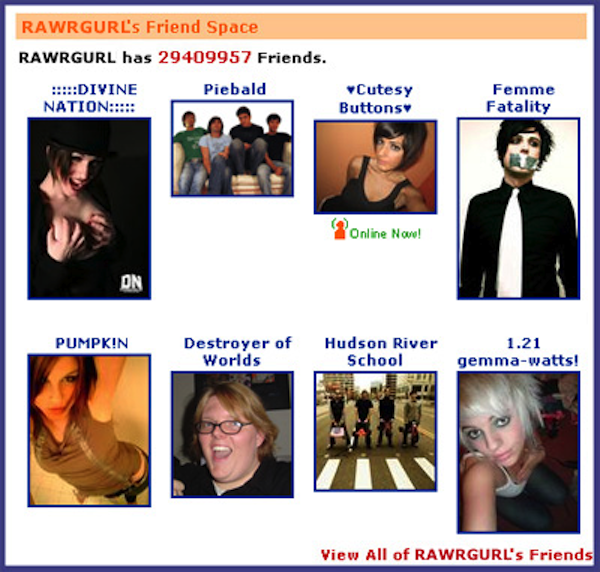 'Cause it was a POWER MOVE.
That this was the exact moment when the VMAs peaked: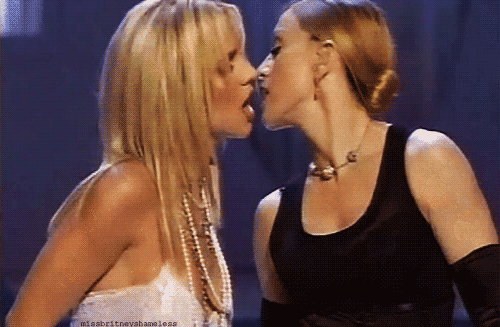 Honestly, it has been downhill since then.
MTV
That you needed to have a secret ~sassy~ email address that you only used with your friends and crushes.
---
SOURCE: BUZZFEED